Come on, let's be frank. Who in the world can lead their lives without aircon?
Alright alright, maybe there are still a handful who can live without one, but I'm pretty sure the majority of us cannot withstand the hot and humid weather our little sunny island provides us with. 🙁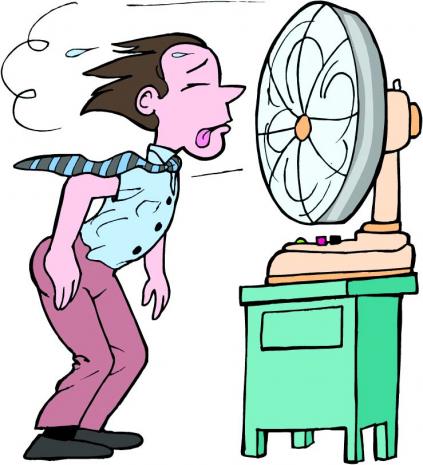 When overworked, we humans require a break from whatever is overwhelming us and engage in a more relaxing activity such as going for a spa session or playing our favourite game to prevent being burnout.
Similarly, aircons do break down and require regular maintenance and servicing in order to for them to function.
Aircon Servicing Singapore provides you just that – a good and reliable aircon servicing and repairs in Singapore! They provide several aircon services such as general aircon servicing, aircon chemical washing and cleaning, aircon gas top up services and aircon repair services!
Here are 6 hot reasons why you should consider Aircon Servicing Singapore when you need to service your aircon :-
Reliable company as it is a Singapore BCA Registered Contractor company
Have more than 15 years of experience in the aircon industry
Well-experienced and professionally-trained technicians to solve your aircon woes
Provides a comprehensive range of aircon services as mentioned above
Offers aircon services for both residential air conditioner to commercial air conditioner units
Received several positive feedback from customers
In addition, I found it very interesting to note that Aircon Servicing Singapore also covers a wide aircon service-related issues which commonly arise in its FAQ section, such as '10 Reasons Why is my Aircon not Cold in Singapore?', '10 Reasons for Aircon Servicing before the Singapore Haze', 'Can Air Conditioners Make You Sick?' and many more!
So, if you are looking for any aircon services in Singapore, be sure to consider the professional Aircon Repair Singapore team today!
Get a FREE and HONEST quote with them today! Check out their affordable prices too! 😀
Blk 3006 Ubi Road 1
#04-332
Singapore 408700
Contact:
(+65) 6850 5123
'Like' their Facebook Page for more information and first-hand updates! 🙂