Did you know that MyFatPocket give away free stuff every Friday?
It is called FRIDAY FREEBIES?
FRIDAY FREEBIES is a weekly giveaway bonus for our readers, that runs for two weeks.
MyFatPocket has given away…
A full-size Skincode Exclusive Cellular Cream worth $130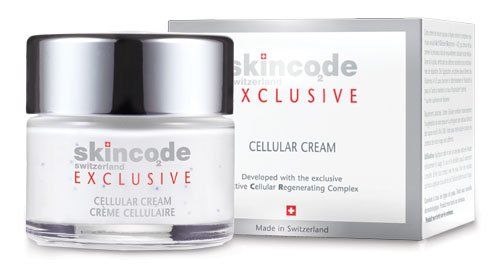 $1,000+ Face&Body Treatment set!
Stylish Haircut & Hair Dye at Komachi worth $250
Hello Kitty Charm!
M.A.C Strobe Cream Hydratent Lumineux
Dior Sunscreen